Software preservation from an old magazine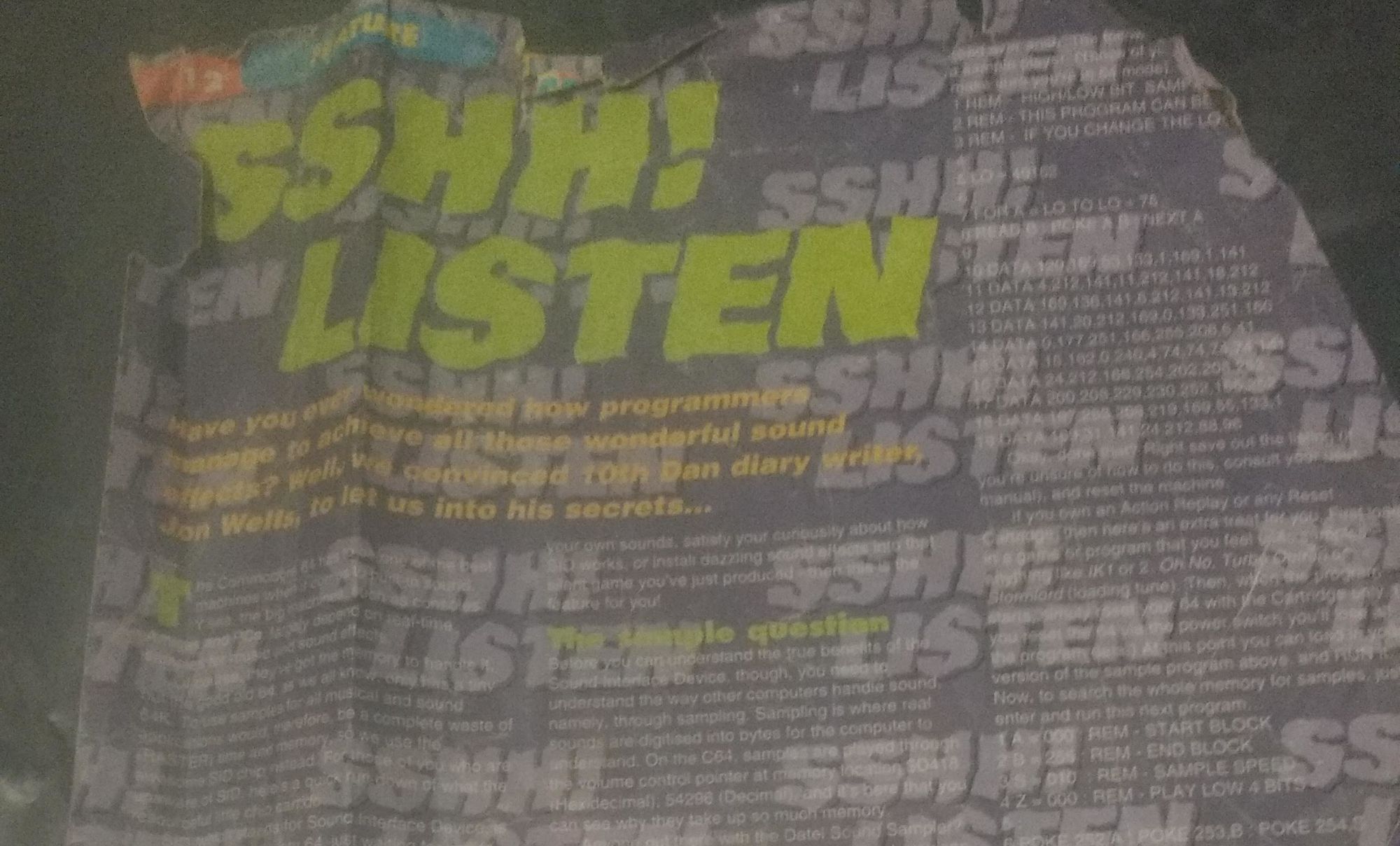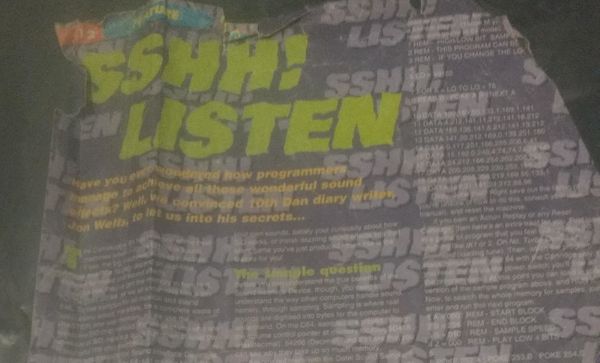 On Sunday morning I was bored (and mildly hung over) and I decided to do something I'd been meaning to for a while - type out a listing from an old magazine. The remains of my copy of Commodore Format 53 are falling apart and I'd wanted to type in the listings in one particular article about Sound Effects to preserve the software. I think I probably have it on an old tape somewhere too, but searching for it would take just as much time.

By coincidence, this afternoon, I found out that the article was 25 years old this week from the unofficial [Commodore Format](https://twitter.com/CommodoreFormat/status/1226844485344256000) Twitter account. So I said I'd publish the code for the sake of preservation and to save others from typing it all out, I hope to preserve the text of the article too. The listing is available here [cf53sfx](https://github.com/alannakelly/cf53sfx).